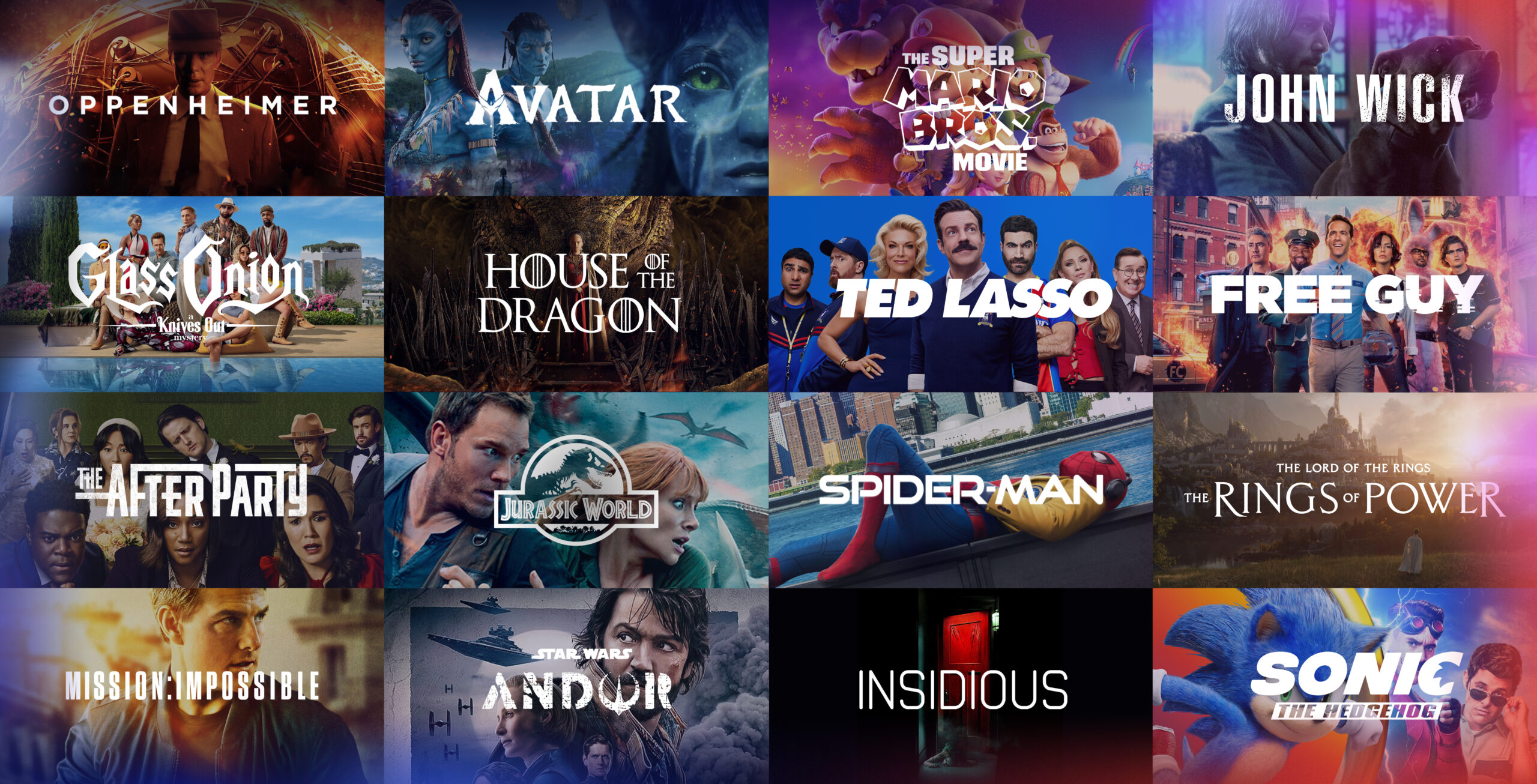 About Us
We provide research, strategy, and creative. With decades of creative agency experience, we're fluent in the language of marketers, storytellers – and fans.
Research
Between our proprietary landscape approach, and traditional surveys/focus groups, with boots on the ground in countries around the world,
our approach is the most comprehensive, thoughtful, and nuanced in town – and won't
give the creatives hives.
Strategy
We transform revelatory insights into an actionable, inspiring strategy with 360 ideation – helping to spark internal thinking, get stakeholders across departments on the same page, and providing a resource your team can return to again and again.
Creative
Fueled by the Fanthropology team's research and strategic insights, our creative doesn't just bring the wow, it also brings the WHY — from key art and AV to global social media campaigns that get audiences fired up.
Universe
We recently published our guide to building universes — Download Here. Herculean doesn't even begin to describe the effort that went into this. Connect here to take us for a drink (we need it) and we'll tell you all about it. Thank you for your interest in our Universe Report. Please enter your email to download.

Spotting and leveraging the X factor that will truly move the needle
Building Universes
Conversation about Universes continues to grow in Hollywood, so we did a deep dive into what makes a successful Universe work, with a goal of helping to establish a common industry language and understanding. With extensive original research and reams of sources, we've distilled everything you need to know into a surprisingly readable 70 pages, for a robust foundational understanding of the architecture that underpins success. Now we can literally say we wrote the book on universes. We'd love to consult specifically on yours.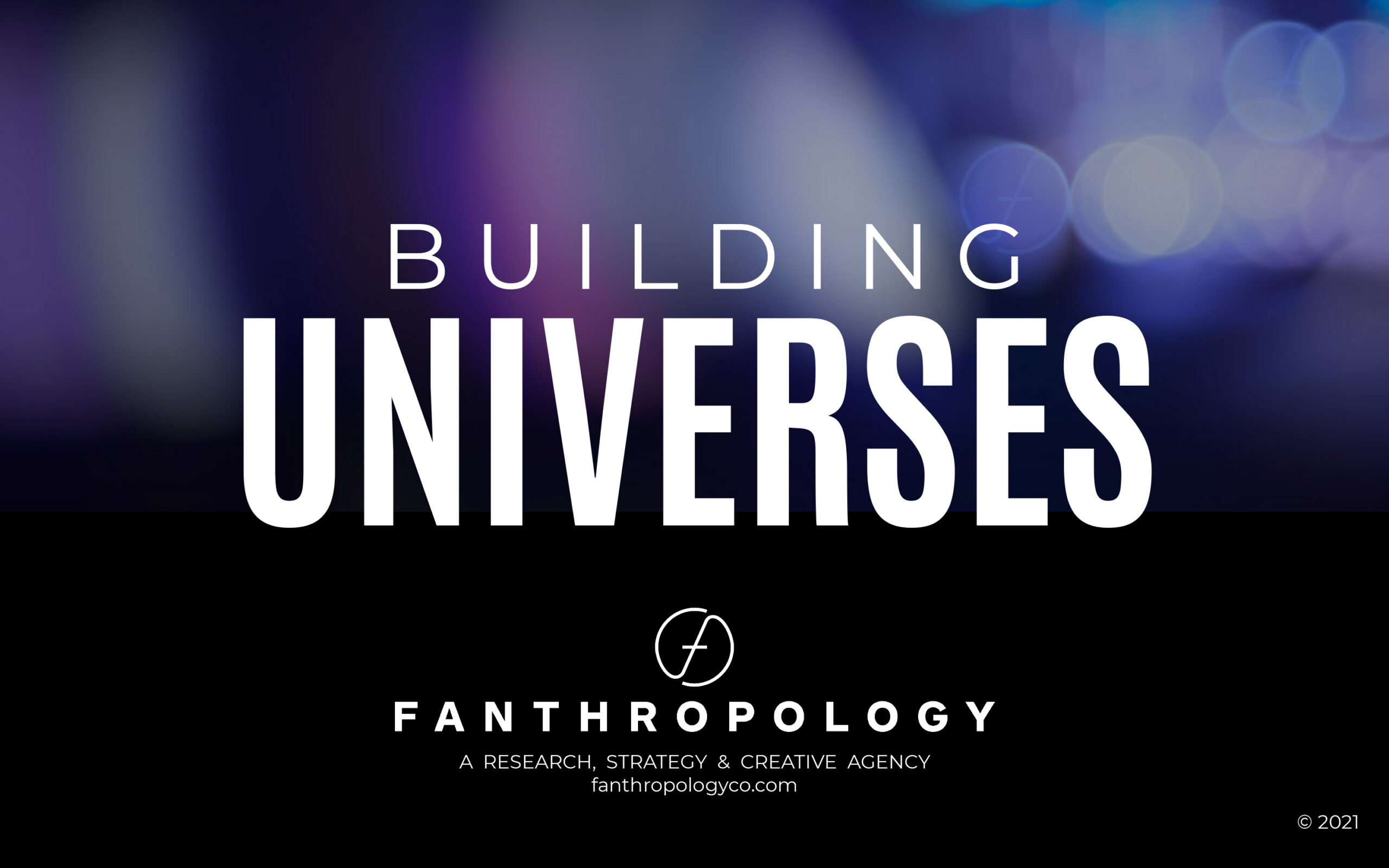 What our clients have said
"There's just more soul to your reports."                   
"I was floored by the level of thoughtful analysis." "We've never had a first cut test so high."
Development or Marketing. Early days or 11th hour. Just the once or throughout the process. Robust or focused projects. Any time you want to be sure you're pulling all the audience's emotional levers – for both branded IP with a fandom, or an original IP seeking one.
Independently or collaboratively — we can be deployed as secret agents or folded in as an extension of your team.
Title Specific:
(Research, Strategies and Creative)
Brand/Franchise/Universe: (Planning and Understanding)
Big Picture: Landscape Reports (Genres, Talent, Trends, Audiences, Fandoms)
A La Carte: At Your Service (Brainstorms, Creative Content, Scripts, Title Explorations, etc)
Bonus: The best meetings you'll have all day.